S&P Capital IQ, former SNL ‐ Finance, Market Intelligence (MI) 100% of investment banks with any substantive industry practice rely on SNL's banking, financial services and insurance information, as do the largest commercial banks, top equity research analysts, leading M&A advisors, and more than 600 asset managers, hedge funds and private equity firms. SNL's financial industry services include detailed profiles on listed and non-listed banks across the world, covering the U.S., Canada, Latin America, Europe, Middle East, Africa and Asia-Pacific.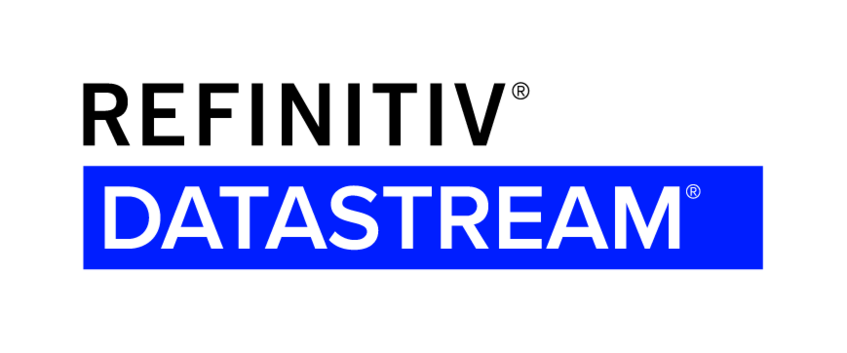 Datastream
The world's most comprehensive financial time series database is loaded with 65 years of information, across all major asset classes is now part of Eikon. It consists of two parts – the Datastream Charting APP (DSCHART) and the Datastream Excel Add-In (Datastream for Office, DFO).
more:: 
license:: 
access:: 

Lobster
is an online limit order book data tool to provide easy-to-use, high-quality limit order book data.
Since 2013 LOBSTER acts as a data provider for the academic community, giving access to reconstructed limit order book data for the entire universe of NASDAQ traded stocks.
more:: 
license:: 
access::